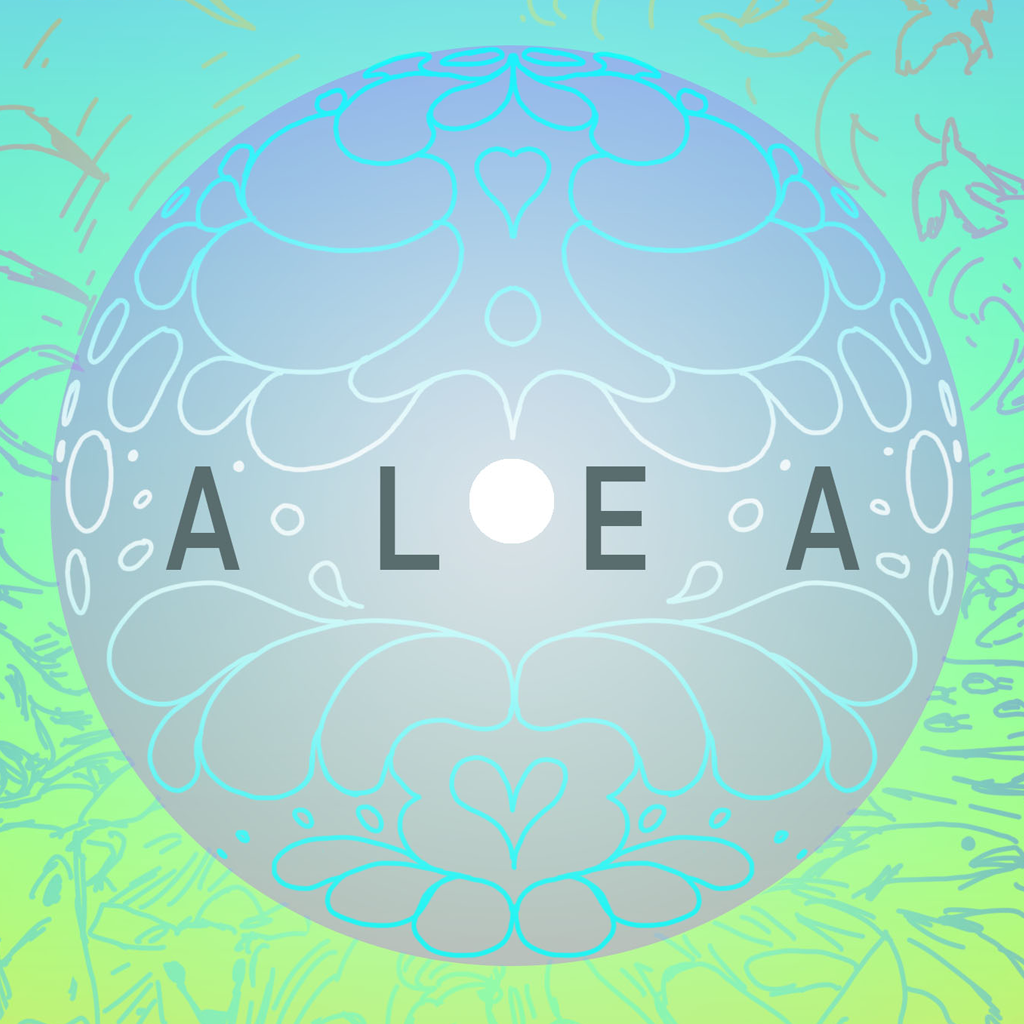 Release Description:
ALEA is currently available for sale on the Humble Fantastic Arcade Bundle.
By the creator of Gardenarium, Paloma Dawkins, and .gifsmith Cale Bradbury, comes a psychedelic game that's like a hiking simulator combined with dance dance revolution, but all you need is a keyboard. Your goal is to zen out till the end of the track without missing a beat, while making sure to listen and watch the plants as they communicate to you.
Inspired by hiking with friends that suck at nature, don't rush to the end of the track. Its just a game.
Concept and art by Paloma Dawkins (PALGAL)
Programming and shader FX by Cale Bradbury (netgrind)
Music by Caila Thompson (Mozart Sister)
Genre: Adventure, Casual, Simulation
Release Name:
ALEA.v1.02.x86-EZGAME
ALEA.v1.02.x64-EZGAME
ALEA.v1.02.MacOSX-EZGAME
ALEA.v1.02.Linux-EZGAME
Size Win x86: 58.85 MB
Size Win x64: 60.02 MB
Size Mac: 68.97 MB
Size Linux: 68.90 MB
Links: HomePage | STEAM | NFO | Torrent Search
Download Win x86: ViP FiLE – UPLOADED – RAPiDGATOR – Uploadable
Download Win x64: ViP FiLE – UPLOADED – RAPiDGATOR – Uploadable
Download Mac: ViP FiLE – UPLOADED – RAPiDGATOR – Uploadable
Download Linux: ViP FiLE – UPLOADED – RAPiDGATOR – Uploadable