Jun
30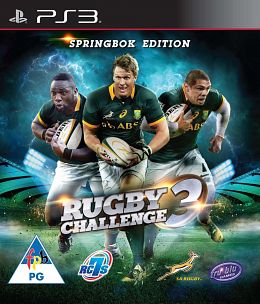 Description:
Crouch! Bind! Set! Rugby Challenge 3 features more than 11 competitions, Be a Pro Mode plus more. Create custom players and teams shared online across all platforms using the all new FanHub. Sporting great licenses such as the All Blacks, Wallabies, Springboks, and England!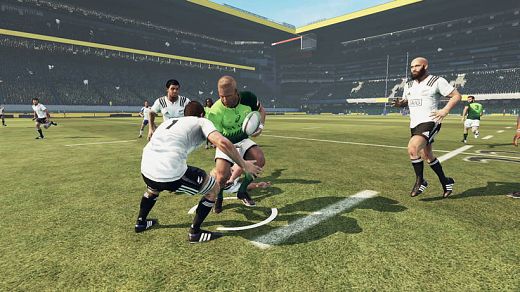 Features:
Rugby Sevens — This first time addition brings all the realism and fast-paced action of live seven-a-side Rugby to the Rugby Challenge series.
Take total control in Be a Pro mode. Join a club team as a rookie and control your own destiny over 13 action packed seasons. Complete match goals to improve your skills as a player and work towards becoming the captain of your club. Work your way up the domestic ladder, and impress selectors to play for your national team on the world stage!
FanHub — The interactive Player Creator allows you to create yourself as a player and play then through the ranks. Players and teams can be shared online across all supported platforms.
Crisp new next-gen graphics, with increased resolution and improved textures.
Real-time commentary from seasoned rugby commentators Grant Nisbett and former All Blacks turned commentator Justin Marshall. French language commentary from Eric Bayle and Thomas Lombard.
Play in different game modes including: Single Match; multi-team Competition; extensive multi-year Career Mode; Be a Pro Mode; and Online Multiplayer Mode.
Play over 11 competitions including the all new Super Rugby, the NRC, and Currie Cup!!!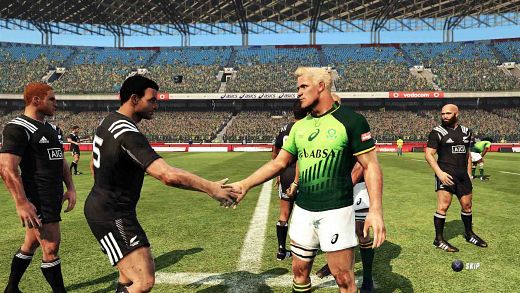 Genre: Sports
Developer: Tru Blu Entertainment
Publisher: Wicked Witch Software
Release Name: Nightfall.Escape-PLAZA
Size: 3.49 GB
Links: IGN | GAMESPOT | NFO | Torrent Search
Download: NiTROFLARE – UPLOADED – RAPiDGATOR – UploadRocket