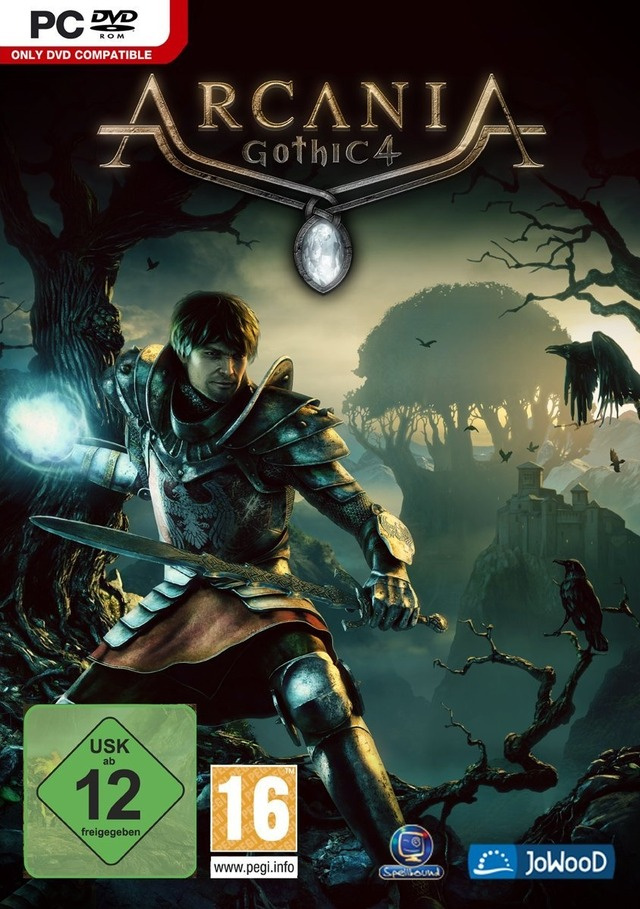 Arcania is a Fantasy Action game set in a rich world that invites the player to explore all of its innumerable attractions and details. Different climate zones, abundant flora and fauna, subterranean vaults, and cities and castles with unique architecture await the adventurous player. Clouds darken the skies, weather effects such as wind and heavy rain influence the game world which remains endlessly fascinating with its amazing graphics, day and night cycles, and a stunning display of light and shadow.
Wonderfully atmospheric music and top-of-the-line sound effects create a truly immersive playing environment.
A multitude of entertaining and challenging quests, challenging combat, mysterious NPC characters and a sophisticated plot guarantee many hours of highly entertaining gameplay.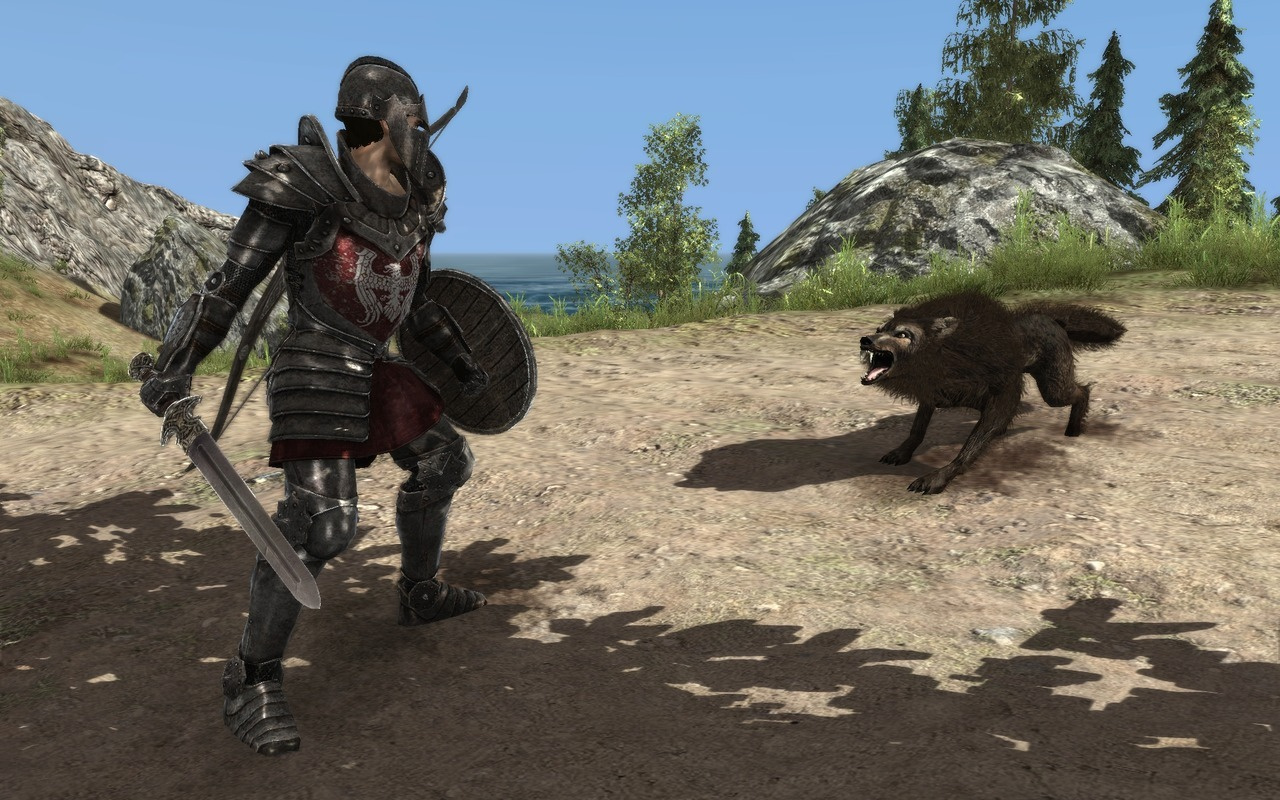 Features :
Day Night / Weather Cycle: a unique environment model with dynamic and controllable weather system and day night cycle
Layered Armor and Crafting System: allows the player to design and forge the equipment they use in game.
Mounts Abilities: Not just your average beasts of burden, the mounts in Arcania provide different advantages to the various gameplay mechanics.
Time of day, season and the day of year all impact NPC routines and reactions, creating a world that is dynamic and realistic.
Offers a gradual learning curve that evolves into a complex multi opponent model that strives to break free from the button mashing system in other games!
Release name: Arcania.Gothic.4-RELOADED
Size : 8705 MB
Publisher: DreamCatcher Interactive
Developer: Spellbound
Release Date: 12.10.2010
Genre: Action RPG
Language:
NFO: Here
Torrent (Search) : NTi | TPB | iSO
NZB (Search) : Binsearch – NZBIndex
http://rapidshare.com/files/424639740/Arcania.Gothic.4-RELOADED.part1.rar
http://rapidshare.com/files/424639746/Arcania.Gothic.4-RELOADED.part2.rar
http://rapidshare.com/files/424639743/Arcania.Gothic.4-RELOADED.part3.rar
http://rapidshare.com/files/424639744/Arcania.Gothic.4-RELOADED.part4.rar
http://rapidshare.com/files/424639749/Arcania.Gothic.4-RELOADED.part5.rar
http://rapidshare.com/files/424639741/Arcania.Gothic.4-RELOADED.part6.rar