WHEN EVIL HAS MORE THAN ONE FACE … YOU NEED MORE THAN ONE PERSPECTIVE. After a strange aristocrat dies and his body goes, missing a series of gruesome murders shake a small town. Rumors of a supernatural monster abound, and this latest spurt of crime has the entire village shaking in fear. The local police are beside themselves and have made no headway in solving the crimes. Detective Briscoll, a man of logic and principles and Timothy Moor, a poor immigrant turned petty thief, become unlikely partners in solving these terrible crimes. Alternating between these roles, players will investigate the strange events and gradually reveal the secret. DOES EVIL EVER DIE? A dark, macabre storyline that combines horror, adventure and role-playing elements to create a gripping murder mystery. Detailed 3D characters and hi-res backgrounds complete with realistic lighting and shadow effects. * Lead the investigation alternating between the 2 main characters – Briscoll, the Detective, and Moor, the Thief. Over 25 NPC characters to interact with throughout the investigation. * Over 80 game locations in the town of Plymouth and the surrounding area to explore.
Features :
* WHEN EVIL HAS MORE THAN ONE FACE, YOU NEED MORE THAN ONE PERSPECTIVE.
* The death of an eccentric aristocrat is the first in a series of chilling murders that shake the town of Plymouth and the surrounding countryside in late 19th Century England.
* DESTINY DOES NOT SHARE ITS SECRETS The paths of detective and thief become intertwined in the aftermath of a blood-lust killing spree that has shaken the town of Plymouth. Will they be able to stop these horrible crimes and solve this macabre mystery?
* TOGETHER, NOTHING WILL ESCAPE THEM! Only together, will the eyes of detective and thief see it all. Players alternate between both main characters as they investigate these sinister crimes to reveal the dark secret behind them.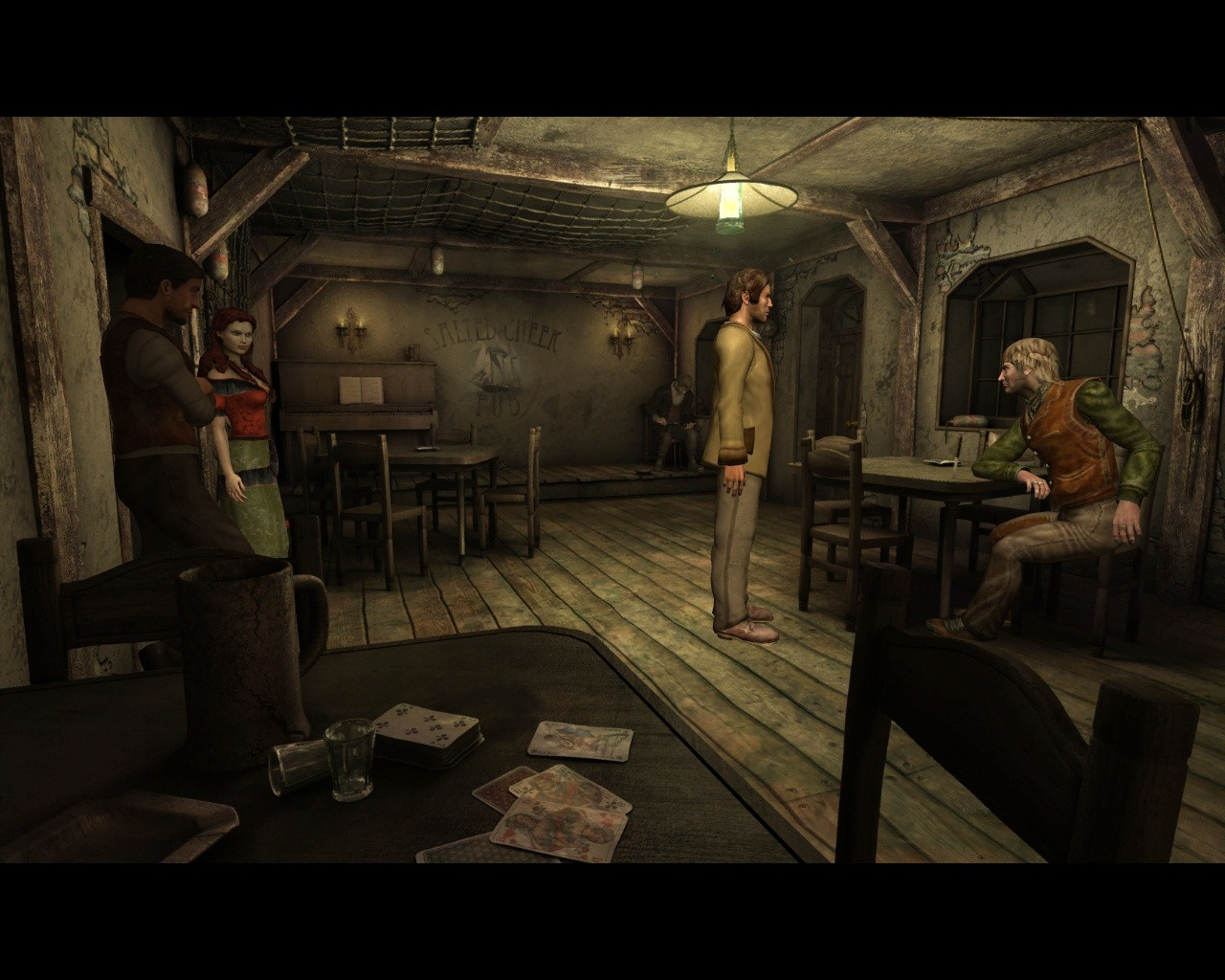 Release name
: Alter.Ego-SKIDROW
Size
:
1536 MB
Release Date:
06.08.2010

Publisher:
Viva Media

Developer:
Future Games
Genre:
Adventure
Language:
Torrent (Search) : NTi | TPB
NZB (search) : Binsearch – NZBIndex
Download: http://hotfile.com/dl/60285223/9f2180e/Alter.Ego-SKIDROW.rar.html