Play on until the final whistle with the 2011 edition of EA's officially-licensed FIFA game series. FIFA Soccer 11 delivers a true soccer experience with authentic club and leagues licenses and gameplay refinements and innovations that combine to create the complete soccer simulation. The '11 version of FIFA for PSP boasts an all-new Career Mode that lets you lead your club through 15 seasons of play as a player, player/manager or manager. The challenge is also greater than ever thanks to improved AI — the opponents will be faster and more aware of the ball, but so will your own players, so be on the lookout for crafty players thinking two steps ahead of you and make sure to take advantage of your team's strategic positioning.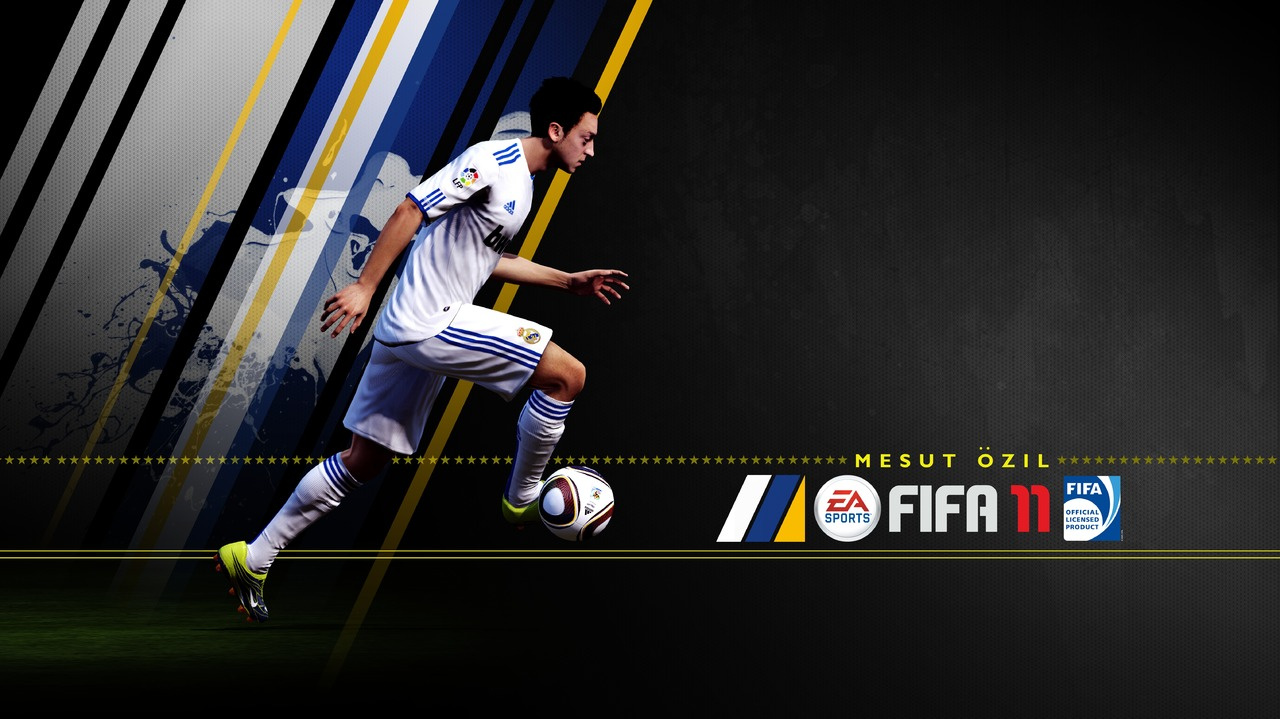 Features :

All New Career Mode – Major improvements to the definitive single-player experience make this revamped game mode the most authentic experience of real-world soccer available. Choose to begin your campaign as a player, player/manager or manager as you lead your club through 15 seasons of club soccer and international competition every 4 years. Your success as a player or manager is ranked through the new FAME system. The better your performance the more FAME you receive and more prestigious offers will become available on your journey to become a soccer legend.
360° Dribbling – True 360° dribbling system will provide finer dribbling control, enabling players to find space between defenders that previously was not possible.
Improved Gameplay Additions – Various areas of the game have been enhanced to create a more robust and fluid experience. Heading and Crossing assistance have been improved while 1-2 passing plays will provide the opportunity to be more creative in passing the ball and setting up scoring chances. First touch improvements will make ball control more responsive.
Enhanced AI Support – Supporting runs have been improved to allow your AI teammates to make more intelligent moves to open space with a sense of greater urgency opening up more scoring opportunities and the ability to evade defenders.
Challenge Mode – Compete in various scenarios based Challenges to earn points that can be used to purchase items for your Pro and team in the virtual Fan Shop.
Soccer IQ – Think you know your soccer? Test your knowledge of real world football with our trivia mini-game.
Total Footballer – You'll be able to follow your progress through FIFA 11 with Total Footballer tracking system, evaluating how well you've done in completing the various challenges and game modes. You'll have to explore the entire game and what it has to offer in order to be considered a Total Footballer.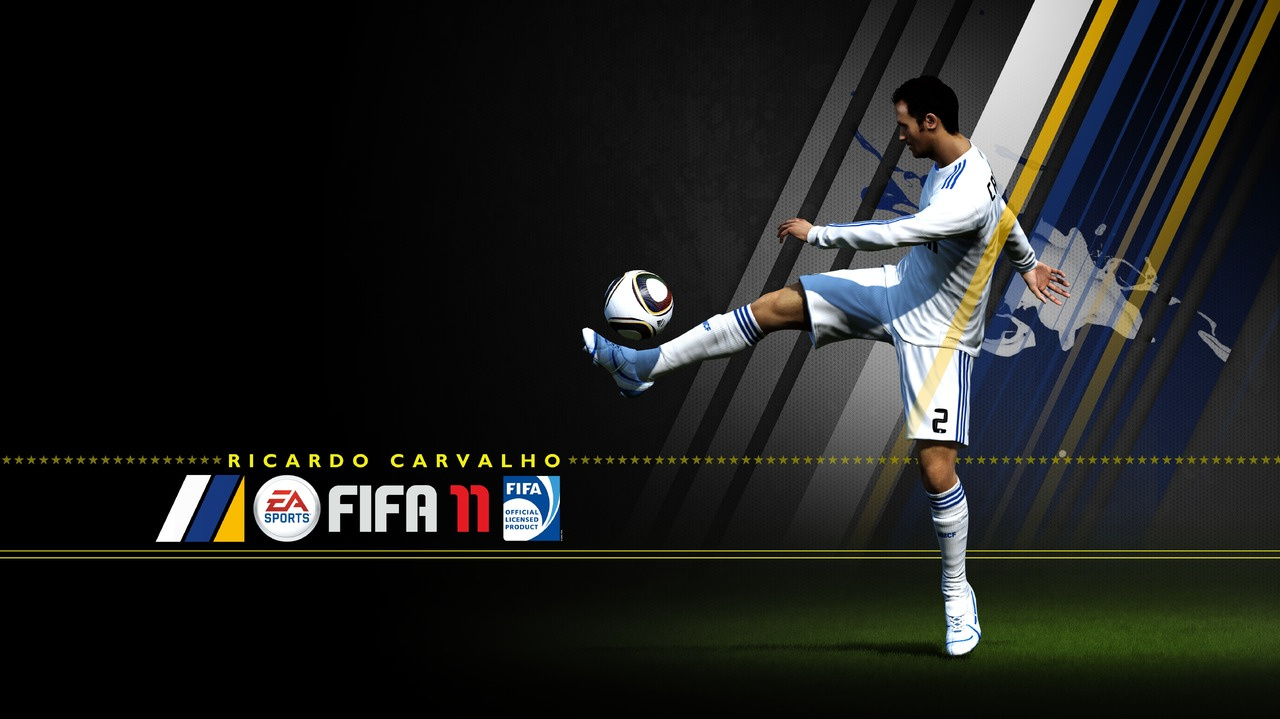 Release name:  FIFA_Soccer_11_USA_PSP-BAHAMUT
Size : 1.00GB
Region: USA
Publisher: Electronic Arts
Developer: EA Canada
Release Date: 28.09.2010
Genre: Sports
Language: EN/SP/FR
More Info: IGN – Gamespot
NFO: Here
Torrent (Search) : NTi | TPB | iSO
NZB (Search) : Binsearch – NZBIndex
http://www.fileserve.com/file/WgrQgB4/FIFA_Soccer_11_USA_PSP-BAHAMUT.rar