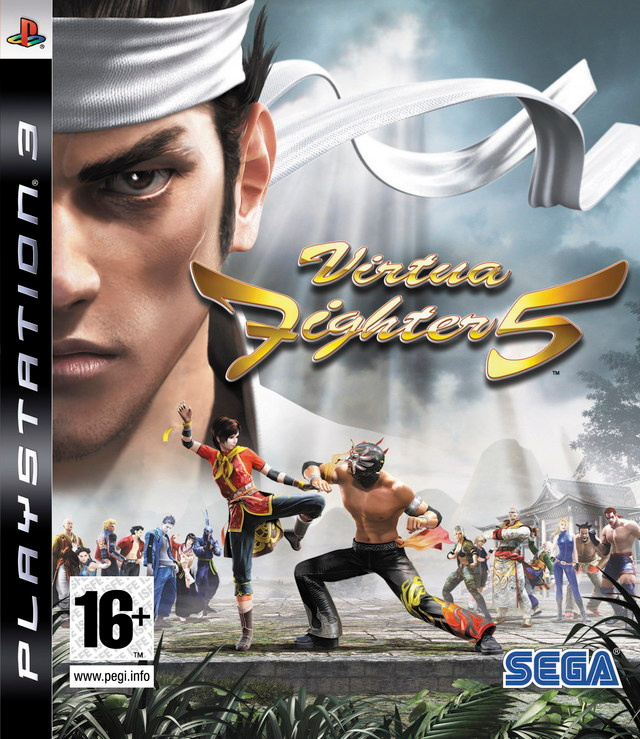 The fifth entry in SEGA's advanced, realistic fighting game series. Once again, the realtime level of visual detail and character animation has been upped to the most advanced levels, with next-generation lighting and detail on the fighters and environments. Virtua Fighter 5 features an all-star cast of 17 fighters, including characters from the previous iterations along with two new characters named El Blaze and Eileen. Players will be able to customize their characters by selecting from four uniquely patterned costumes and a wide range of attachable items that can be placed onto each fighter's various body parts. Players will not only achieve victory by defeating highly-skilled opponents, but will also compete for prizes and earn in-game money through the match to buy many items at an in-game shop.
Features :
* Two New Characters, El Blaze and Eileen, round out the cast of 17 dynamic characters. El Blaze is a Mexican wrestling champion that uses the Lucha Libre fighting style, and Eileen, originally from China, uses a Monkey Kung Fu style which she learned from her grandfather.
* Stunning, Highly-Detailed 3-D Fighting Environments inspired by locales around the world where players can challenge their opponents in unique types of arenas.
* Offensive Move lets players to easily move around their opponent from the side and back allowing players to be more strategic with their battles.
* Customize your character with the enhanced attachment system and customization engine giving players more flexibility than ever before when creating their characters.
* Next Gen Presentation includes 720p HD resolution (widescreen) and 5.1-channel Dolby Digital surround.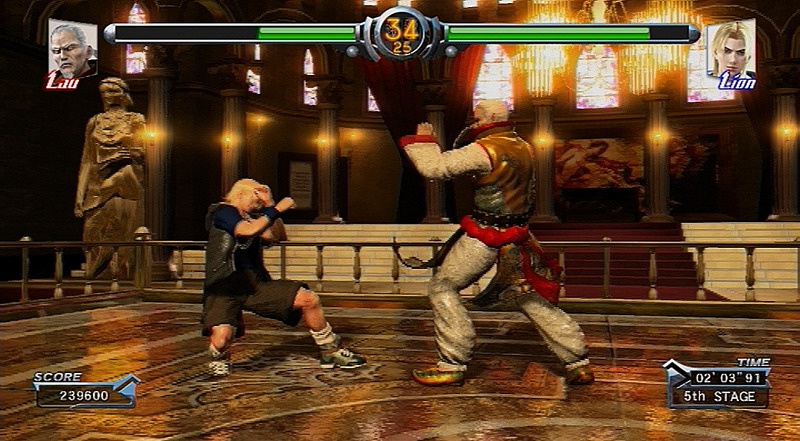 Release name: Virtua.Fighter.5.PAL.PS3.JB-DNL
Size : 3546 MB
Region: EUROPE
Publisher: SEGA
Developer: SEGA-AM2
Release Date: 04-08-2010
Genre: Fighting